Hire us, drink less coffee and sleep better at night.
Seriously, It costs about $7 for a 20oz Macchiato every day which is about the entry point for hiring an entire IT department with AZTechman. You currently start your day with lots of coffee and racked nerves paying for computer network help on an as needed basis. You don't know when problem's will get fixed, if they will get fixed or how much it will end up costing. You hesitate to call a professional because it's always an unpleasant back and forth negotiation and rigmarole while your business takes the hit.
We have a bright idea…  Call AZTechman?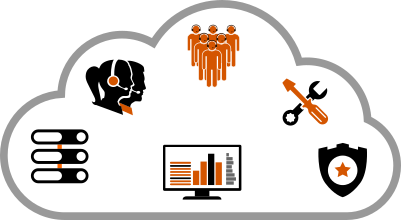 Don't be fooled by our name. We have men and women on our team including desktop/server experts, network engineers, cable professionals and web developers all here to help you through the boring nausea of endless IT dilemmas.
AZtechman services allow you to go home earlier, sleep in longer and enjoy your coffee at noon.