Better Cabling
Proper cable work ensures structural integrity, low latency and interference, future proofing and better overall performance. Planning correctly saves money and time while meeting short and long term goals. We serve retail, office, healthcare, call centers and defense subcontractors with cost saving advantages.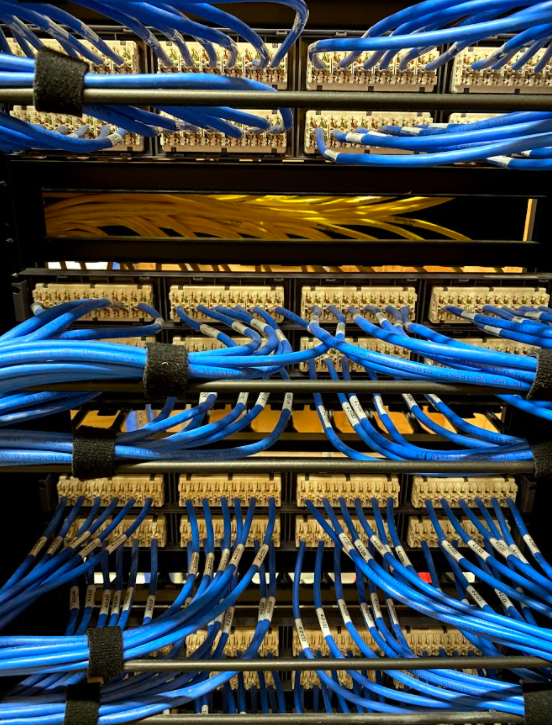 On Demand Help
We troubleshoot, repair, optimize, monitor, maintain, backup, upgrade and secure computer, server, network or firewall.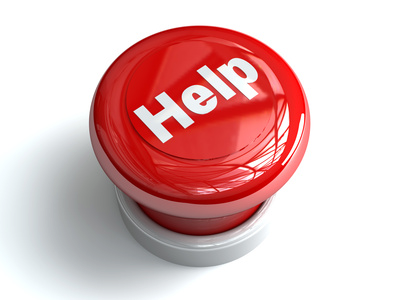 We're Affordable
As a Metro Phoenix valley tech firm, we keep our fees low and our service personal. We sympathize with the needs of smaller business owners who cannot justify hiring dedicated IT staff but cannot afford to have their systems down. With AZTechman you won't pay exorbitant rates just to keep your systems up and running. We charge a flat hourly rate and offer managed services for a predictable monthly cost. We will dispatch a Tech to your doorstep on-demand and believe that 80% of common system problems can be resolved within one to two hours. Need a new custom built computer or network? We can handle that also. Let AZTechman be your new technology assurance!